I spotted a Twitter post this morning announcing that the Tech Field day is expanding to add a new Field Day that being AI Field Day to the mix. This field day will focus on Enterprise Artificial Intelligence, Machine Learning, and Analytics.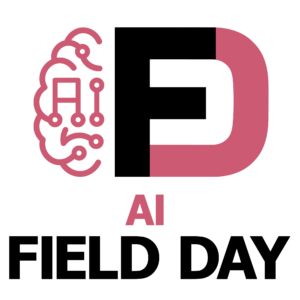 I am excited about this, us in the tech industry have been hearing at various field days over the past couple of years about how particular companies are implementing AI/ML to complement their tech solutions, but unleashing AI/ML into its own Field Day could potentially seeing new companies talking about AI/ML for fields outside IT.
I am especially interested to see if we are going to get some new companies to present for the first time at a Field Day event. Now I say that as long as one of those new companies isn't Skynet to talk about their AI advancements in Defence technologies.
Ok jokes aside I am really looking forward to seeing what AI Field Day has to offer.